(Expired) How To Get A $75 A Month Raise And Make A Quick $100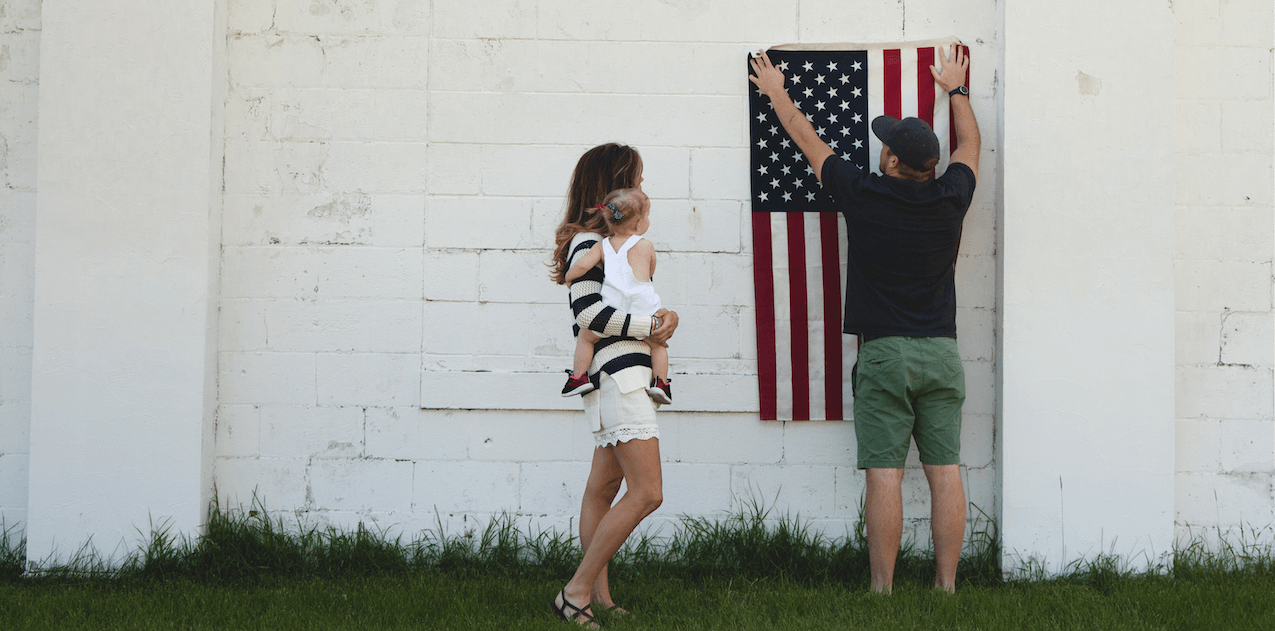 Sallie Mae, who is known for their student loans are offering a rewards credit card. This card currently offers a 5% cashback for all grocery and gas purchases up to $500 a month and 5% back on books up to $1,000 a month. So if you spend the total $500 a month on combined purchases of gas and groceries then that's an extra $25 bucks back in your pocket and if you do happen to spend $1,000 on books then that's an extra $50 a month!
Also when you sign up and spend a total of $500 in the first 90 days you receive a $100 credit. Here is the details straight from their pricing and terms page :

I just signed up for mine and have been approved for a $3,000.00 credit limit. I plan on using my card for my grocery purchases only and pay it off in full at the end of each month to avoid interest charges. If you are not good at handling credit then I advise you to stay away from this but if you are good at paying off your credit cards in full each month then this is a great way to make an extra $25-$75 bucks or more each month.
Sign up today here at SallieMae.com