Army to Launch New Google Email Accounts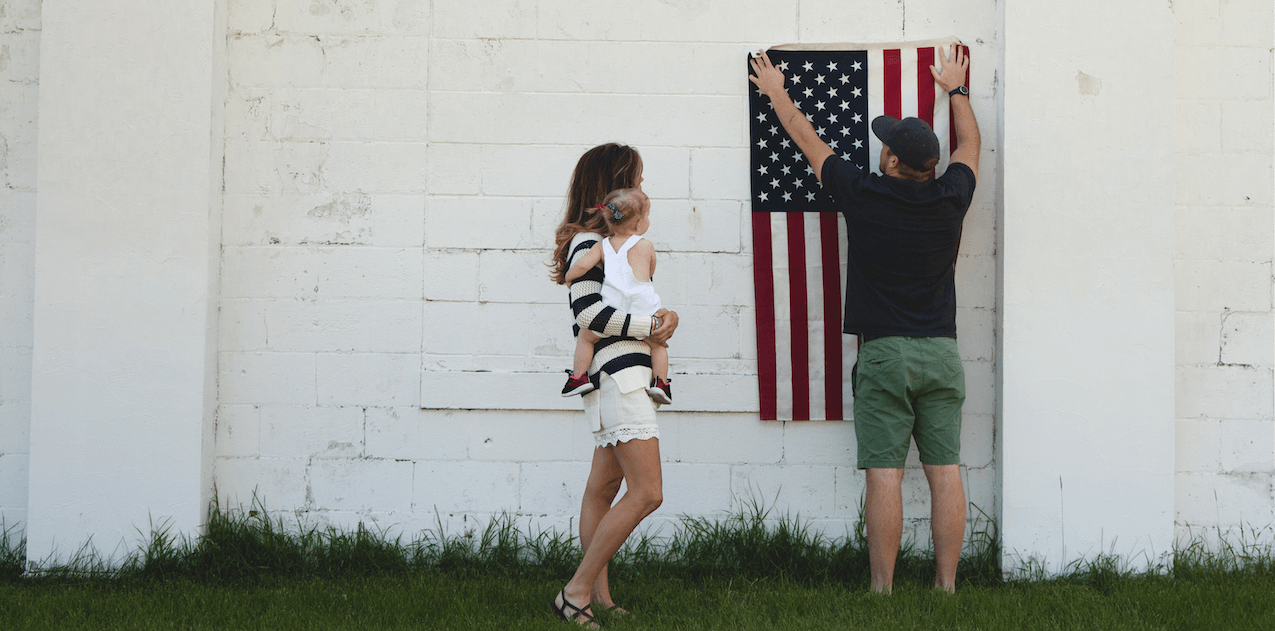 You may now finally get an Army email account. The army transitioned from Microsoft Enterprise email systems to Army365 last year offering its users the Microsoft Office 365 suite of apps. However, there were not enough licenses for everyone to receive an army.mil email address. That means that after the old mail.mil email addresses were recently deactivated, many were left without an official means of communication. Priority was to more senior personnel and those with a need for email such as human resource specialists. For everyone else, they were SOL.
As of this month, the Army has finally launched a solution for those who did not receive a Microsoft Office-licensed email account. Teaming up with Google Workspace, many will begin to receive their new usa.army.mil email addresses with limited extras until they reach a place in their career where they can upgrade to the army.mil office suite.
The army has had many email addresses over the years with us.army.mil, mail.mil, army.mil, and now usa.army.mil. Don't forget the cvr.army.mil for a short while when we first started using MS Teams. Oh and the numerous special emails such as usace.army.mil and other command-specific emails.
To find out more about the new Gmail accounts, you can read up on it over at DefenseScoop.com.