(Expired) Six Months Spotify Premium Free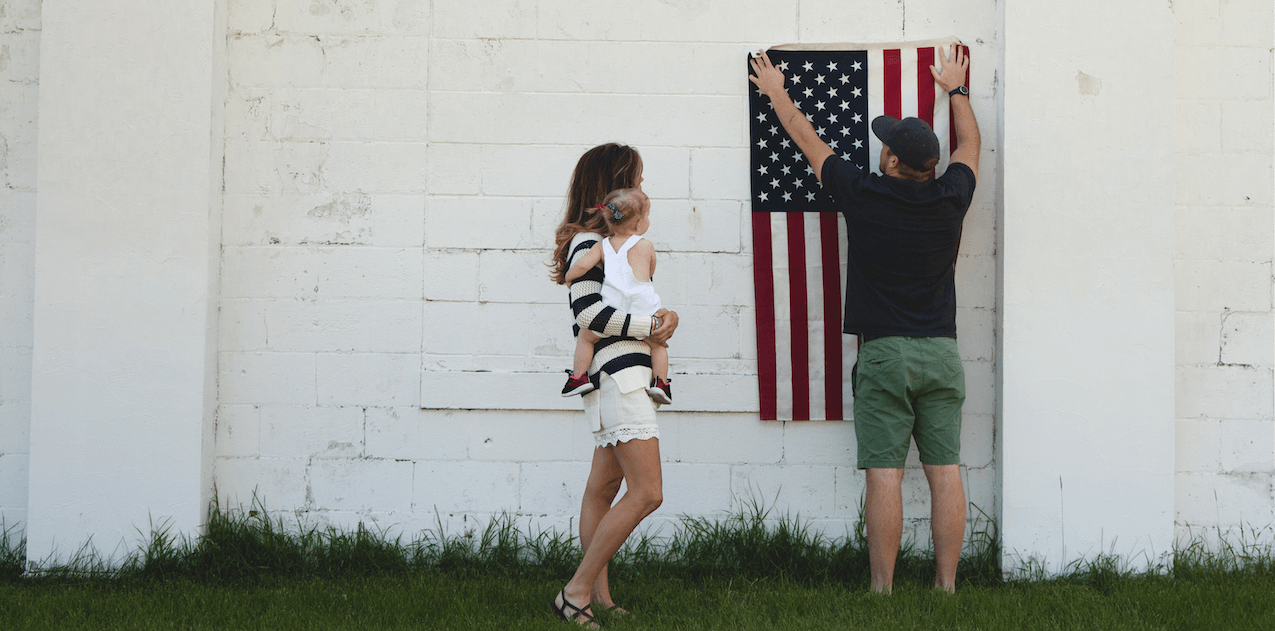 Get six months of Spotify Premium for free then pay $9.99 per month after or cancel premium membership. Offer only for those who have not tried Spotify Premium previously. The offer is valid through 9/30/2020.
Spotify Premium members get:
ability to download music and listen anywhere
no more ads in between songs
ability to play any song
unlimited skips
My whole family uses Spotify and love it. I am not an affiliate and Spotify is not a sponsor. Remember to make sure you cancel on time if you do not want to be charged. I recommend creating a reminder in an app such as Todoist. Example task in Todoist is "remember to cancel Spotify Premium in 5 months P1". Also, make sure you use a different email address than your primary email address for signing up for services like Spotify.