(Expired) Get $250 Checking Account Rewards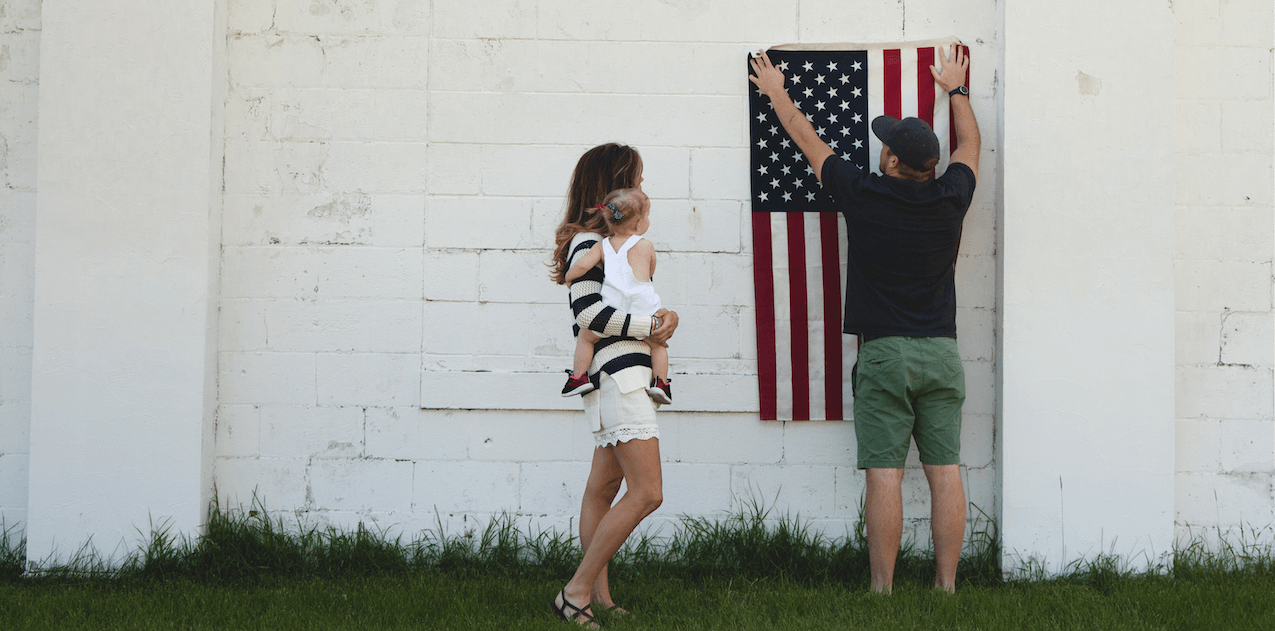 Here is another great opportunity to get free money from checking account rewards. Much like the Capital One 360 deals in the past, First Niagara is offering up to $250 cash when you open a checking account with them. To qualify just head on over to FirstNiagara.com and sign up for a new Choice, Pinnacle or Pinnacle Plus checking account. Within the first 60 days you must complete one of the following:
Make a direct deposit of $250 or more.
Make ten debit card purchases.
Make five bill payments with online/mobile banking.
When you complete one of the tasks above you will receive $50. When you complete two tasks, then you will receive $100 total and if you complete all three then you will receive a total of $250. The bonus cash will be deposited into your account within 30 days after satisfying the requirements. Your account must remain open with a positive balance for 180 days to avoid a $25 early closing fee.
If you are good at keeping track of your money then you can simply open the account, log into your mypay account and set up an allotment for $250 to go to your new First Niagara account to satisfy your direct deposit. Then you simply use your new debit card for 10 small purchases on items that you would have bought anyway. Finally, go ahead and pay some bills such as cell phone, credit cards, cable, insurance, and car payment. If you can not come up with 5 bills to pay within the 60 days then use a credit card and pay it off with your new debit card.
Once you have satisfied all three requirements, stop your $250 allotment, change your bill pay setting back to your original account and place your First Niagara debit card away in the file cabinet. After 180 days, withdraw your money and close out the account.
They do ask for permission to check your credit but it is supposedly not a hard pull. You can find all the details here.