[Expired] ProtonMail Giving Away Extra Storage to Paid Subscribers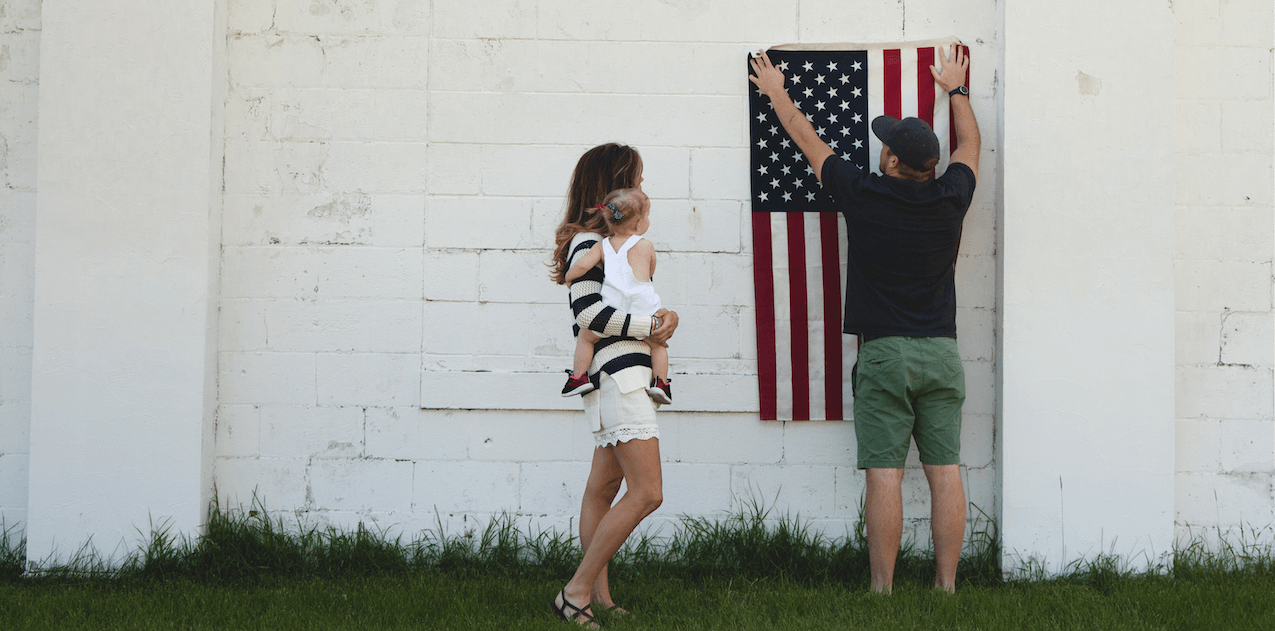 ProtonMail has announced that they will give away 1 GB of extra storage to paid users for each year as a paid user. They say that this offer will continue for future years meaning you will continue to receive extra storage every year you stay a paid user. This is in preparation for their new encrypted cloud storage called ProtonDrive.
Currently, there is a free plan that offers 500MB of storage which is not eligible for this deal. The Plus plan offers 5GB for $5/month and can add extra storage at 1$/GB/month. You can learn more about the storage bonus at ProtonMail.com.