Get Premium Spotify, Hulu, and Showtime for just $4.99/month!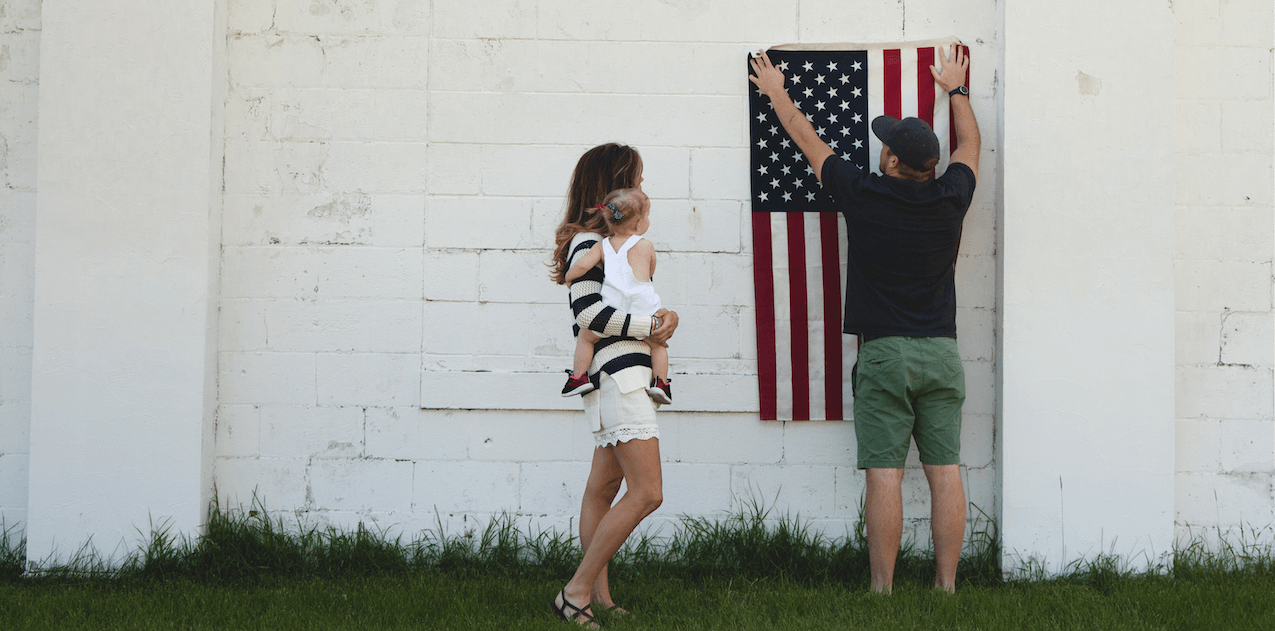 Spotify is one of the biggest streaming music players currently and now they are taking over the podcast world as well. You can sign up for a premium Spotify subscription with Hulu and Showtime for just $4.99 under the student discount if you are currently enrolled in a college or university. If you are military and are not in some form of college, then you should be ashamed! You can get anywhere from $2,250 up to $4,500 per year in free tuition depending on what branch of service you are in. Plus you get to take advantage of both military discounts and student discounts.
If you are eligible for the student discount, then sign up for Spotify, Hulu, and Showtime here for just $4.99 a month.
Spotify Premium is usually $9.99/month, Hulu is $5.99/month, and Showtime is $10.99/month for a total of $26.97/month without the discount. That is a savings of $21.98 or 80% off. You can't beat that deal. Over the course of a year, you will save $263.76. So be sure to sign up today.