Free Thrive Market membership for military and students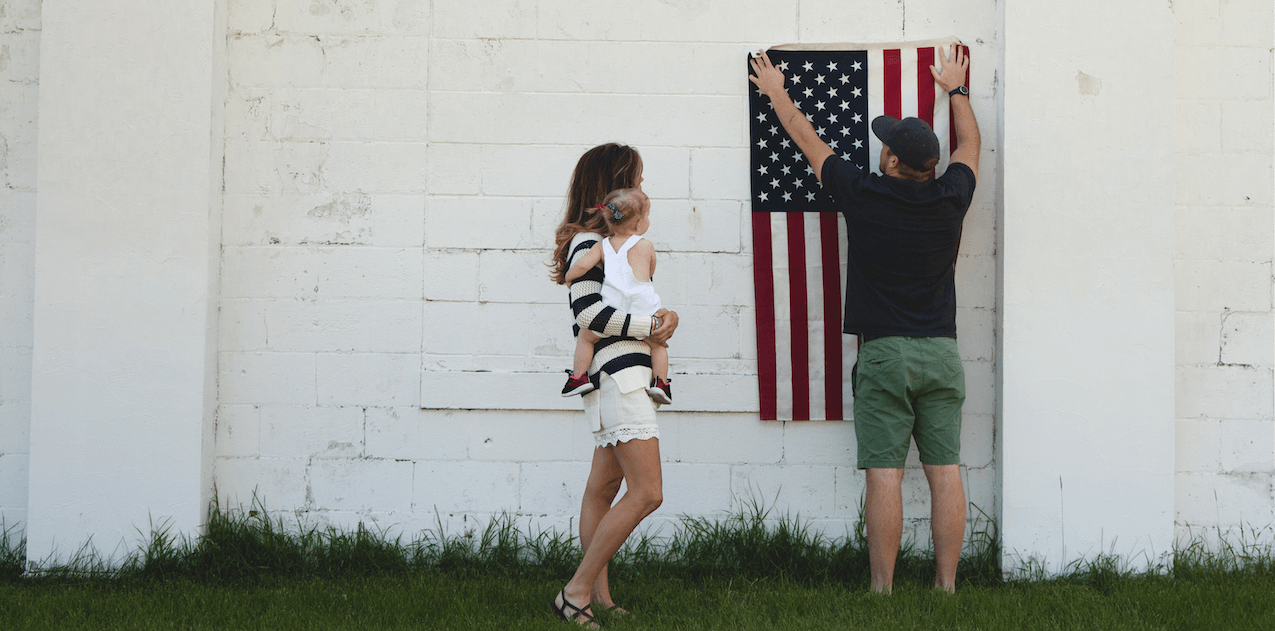 Thrive Market is an online membership-based market that offers natural and organic type food and household goods. In order to shop at Thrive Market, you must have a membership similar to Sam's Club or Costco except Thrive Market doesn't have any physical locations. The membership fee is $59.95 a year or $9.95 a month and that gets you access to shop. Products offered are organic, non-GMO and sustainable household products such as dish soap, laundry detergent, and bamboo toilet paper. If you are into healthier, sustainable, organic products like this then you may benefit from shopping at Thrive Market.
Get a Free Membership
You can get a free annual membership to Thrive Market if you are a low-income family, student, teacher, veteran, active member of the military or a first responder through their Thrive Gives membership. The easiest way to apply is to use either a student email address that ends in ".edu" or a military email address that ends in ".mil". Once your application is submitted, you will need to wait a few days before they get back to you. Be patient as they do take a few days to respond. Once you receive your confirmation you can log in and start shopping using your new free membership account.
Be aware that after you make a purchase, many of the products will be set on renewal and auto ship. You can manually go in and remove each item from auto ship from your main dashboard.
If you want to share the love, use my referral link for 25% off your first order.