(Expired) Free Panera coffee for the rest of the summer!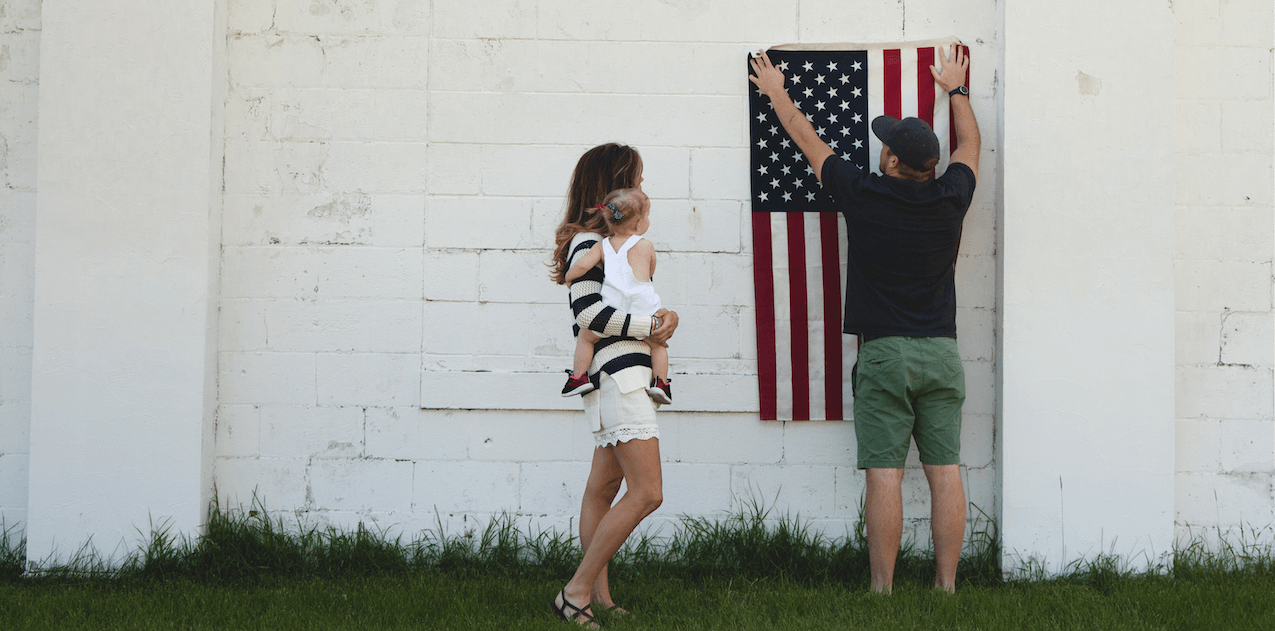 UPDATE: The signup period has been extended all the way to September 7, 2020. Also, if you refer two friends then you continue to receive free coffee until the end of October, 2020!
Sign up by July 4, 2020, to get a free subscription to MyPanera + (normally $8.99) and get free premium coffee until labor day. If you are already subscribed, then your $8.99 fee is waived during the promo period from June 6, 2020, to September 7, 2020.
Cancel your subscription before September 7, 2020, to avoid any charges. Use a reminder app such as Todoist.com to set that reminder. Example: "cancel MyPanera + on 1sep2020 p1". That will give you a few days to cancel.
What you get:
hot coffee, iced coffee, hot tea
any flavor, any size once every 2 hours
excludes cold brew, cappuccino, and espresso
have to be 18 or older to sign up