Free Mango Language App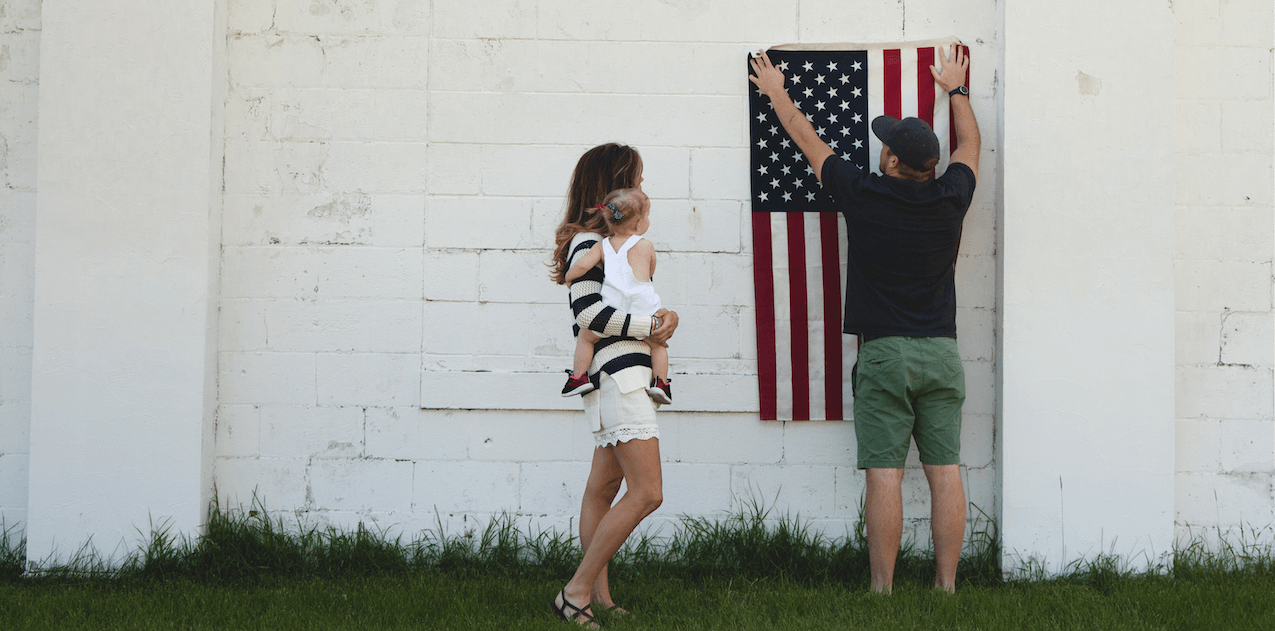 MANGO LANGUAGE OFFER:
Mango Language app is offered free from MWR Digital Library through the Military One Source website. You need to initially sign up through the Digital Library using your Common Access Card. Once you create an account, you can then install the app on your device and logging in with your username and password, and begin learning a language.
Even better, you get to create up to five additional family accounts for free. Each family member will have their own username and login. They can each select a different language to learn.
The offer includes all languages and you can easily switch between them. Mango Language app normally costs $179.99 a year for all languages or $79.99 a year for one language. There is also a 50% off deal right now with the promo code SAVE50. However, military members can get all languages for FREE.