[Expired] Free Calm App Membership for Amex Card Holders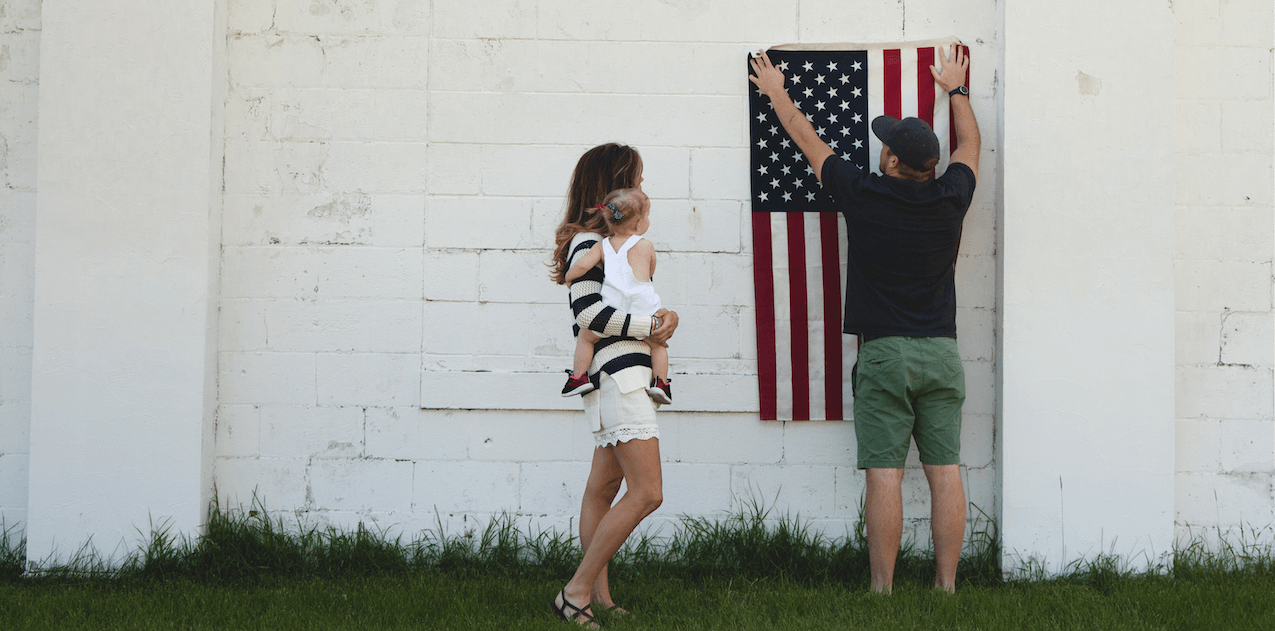 Amex cardholders can sign up for a free year membership to the Calm meditation app ($69.99/year) plus half off the following year with auto-renewal ($35/year). That is $105 savings. Must sign up by Oct 31, 2020. Calm is an app available for Android and iOS that provides guided meditations, Sleep Stories, breathing programs, stretching exercises, and relaxing music. Similar to the Headspace app.
Sign up at Calm.com/AmericanExpress. Be sure to set a reminder to cancel your subscription in one year if you do not want to get charged. Use an app like Todoist to help you remember. The suggested task is "Cancel Calm subscription p1 October 18, 2021, at 10 am"
You can check out the Headspace student discount Here.
Fine Print:
By clicking "Continue and Subscribe", you agree that you will be auto-billed at the end of your complimentary year. Calm Premium is currently $69.99 USD per year. At the end of your complimentary year, your card will be auto-billed at half off Calm's then current annual subscription price and you will continue to be auto-billed at Calm's current regular price thereafter unless you cancel your subscription before the end of the relevant subscription term. Cancel anytime.