(Expired) Chase Freedom 3rd quarter 2021 5% cashback categories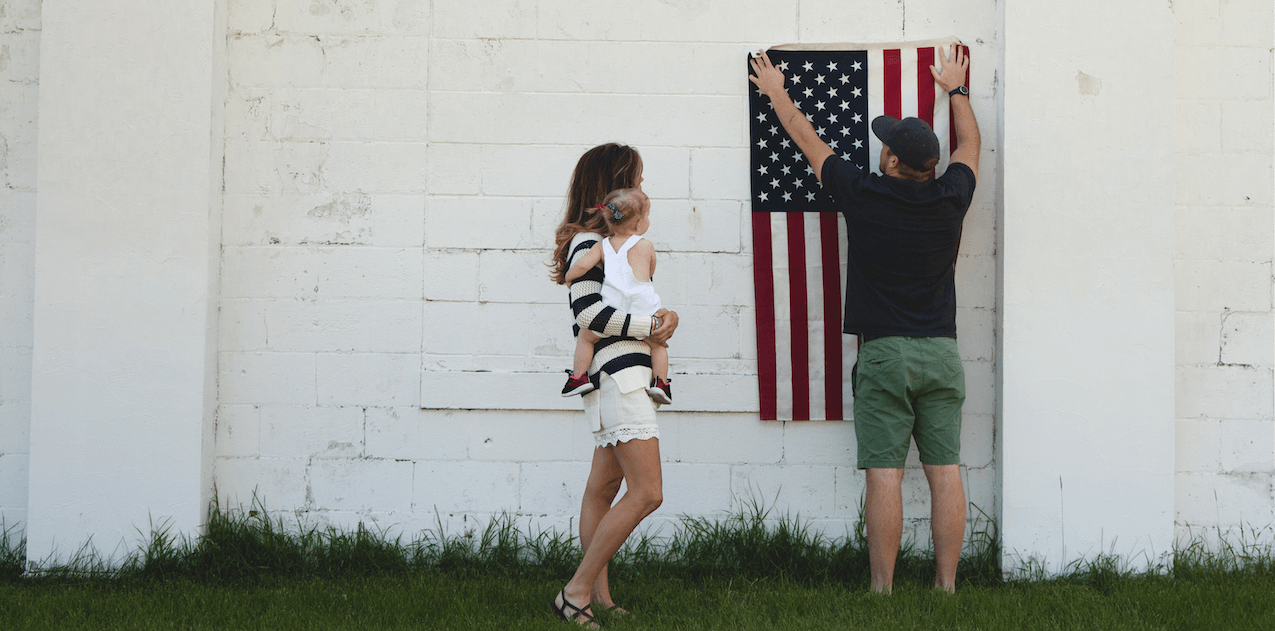 Chase Freedom Ultimate Reward card offers 5% cash back in select categories that change every quarter. You must log in to your account and activate the rewards in order to receive the cashback. Then use your Chase Freedom card at merchants within those categories to be eligible for 5% back. You can earn a maximum of $75 each quarter. The current cashback categories (July through September 2021) are Grocery Stores (excluding Target and Walmart) and Select Streamnig services (Disney+, Hulu, ESPN+, Netflix, Sling, Vudu, Fubo TV, Apple Music, SiriusXM, Pandora, Spotify and YouTube TV). For a list of eligible merchants and to activate your rewards, visit Chase.com.
Fine print:
What is included in the Grocery Stores category?
"Merchants in the Grocery Stores category include supermarkets, merchants that offer a full service grocery line of merchandise including a deli and bakery as well as smaller grocery stores. Some merchants that sell grocery items are not included in this category; for example, larger stores that sell a wide variety of goods, such as Target®, Walmart®, same page link to footnote target 2 discount stores, warehouse clubs, and some smaller merchants such as drugstores and merchants that specialize in only a few grocery items. Purchases made at gas stations from merchants who also operate grocery stores are not included in this category. Delivery service merchants will not be included in this category unless the merchant has set up such purchases to be classified in the grocery stores category."
What is included in the Select Streaming category?
"Merchants in the Select Streaming Services category specialize in delivering music and video content over the internet. Only subscriptions paid for or purchases made with the following select merchants will qualify for this category: Disney+, Hulu, ESPN+, Netflix, Sling, Vudu, Fubo TV, Apple Music, SiriusXM, Pandora, Spotify and YouTube TV. The listed merchant(s) should not be considered sponsors or co-sponsors of this program. All trademarks are the property of their respective owner(s)."