(Expired) Amex Hilton – $20 off $20 on U.S. Dining up to $220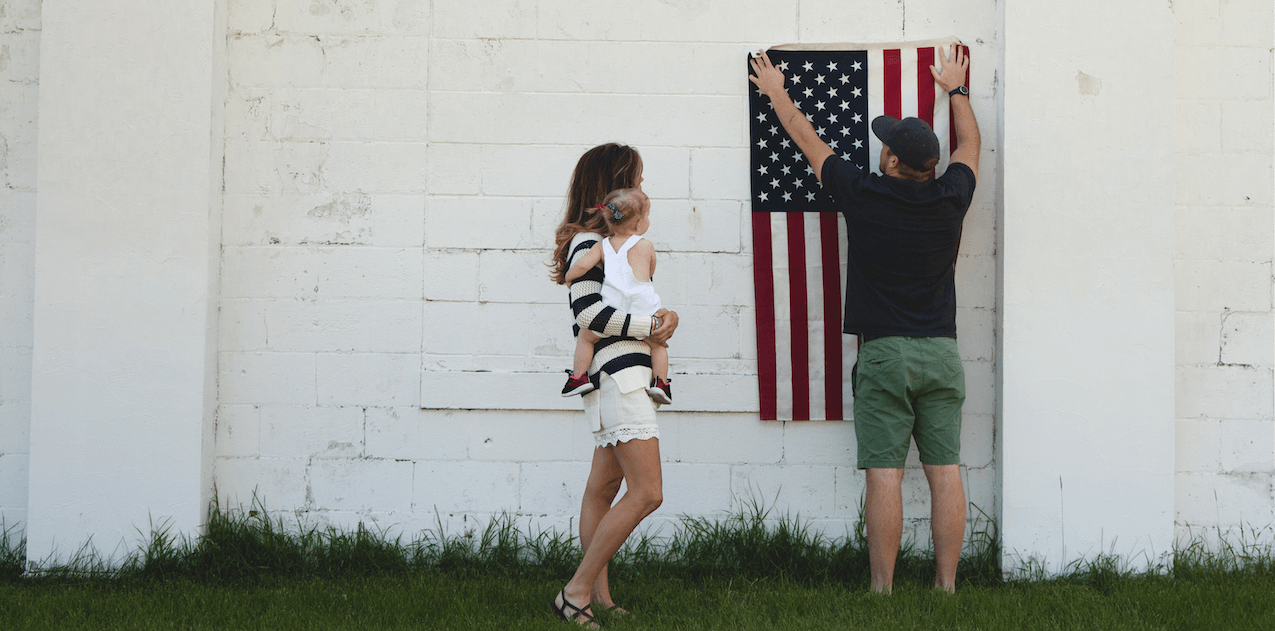 American Express and Hilton Honors are offering $20 credit each month when you spend $20 or more at U.S. Dining for dine it, take out, or delivery up to 11 times from now til December. That is a total of $220 credit back. Login to your American Express account and add the offer to your Hilton Honors American Express Aspire card.
Offer Terms:
You must first enroll in the offer by adding the offer to your Card. Only purchases made with your enrolled Card are eligible. Offer to enroll is available to existing Hilton Honors American Express Aspire Card Members who are Basic Card Members prior to January 1, 2021. Limit of 1 enrolled Card per Card Member. You are eligible to enroll starting from February 1, 2021 through December 31, 2021. Offer ends December 31, 2021. Eligible purchases can be made by the Basic Card Member only. Your enrollment of an eligible American Express Card for this offer extends only to that Card. Starting from the time you enroll through December 31, 2021 ("Purchase Period"), you will earn one $20 statement credit each month after spending $20 or more in combined eligible purchases on your Hilton Honors American Express Aspire Card at US restaurants (including takeout and third party delivery services) per month, during the Purchase Period, up to a total of $220 in statement credits. You may not earn a statement credit for purchases at a restaurant located within another establishment (e.g. a restaurant located inside a hotel, casino, or event venue). For example, purchases made at a restaurant located within a hotel may be recognized as a purchase at a hotel, not a restaurant. You also will not earn the statement credits for purchases at bars, nightclubs, cafeterias, and convenience stores. Eligible purchases are purchases for goods and services minus returns and other credits. Eligible purchases do NOT include fees or interest charges, cash advances, purchases of traveler's checks, purchases or reloading of prepaid cards, purchases of gift cards, person–to–person payments, or purchases of other cash equivalents. Additional terms and restrictions apply. Merchants are assigned codes based on what they primarily sell. A purchase will not be eligible if the merchant's code is not eligible. Purchases made through a third-party payment account or on an online marketplace (with multiple retailers) will not be eligible. A purchase may not be eligible if the merchant submits the purchase using a mobile or wireless card reader or if you use a mobile or digital wallet. Please allow 8-12 weeks after an eligible purchase is charged to your Card Account for statement credit(s) to be posted to the Account. Please call the number on the back of the Card if statement credits have not posted after 12 weeks from the date of purchase. To be eligible for this offer, Card Account(s) must not be canceled and not past due at the time of statement credit fulfillment. American Express reserves the right to modify or revoke offer at any time. If American Express in our sole discretion determines that you have engaged in abuse, misuse, or gaming in connection with the promotional offer in any way or that you intend to do so, we reserve the right to withhold or revoke statement credits from your Card account. American Express may also cancel this Card account and other Card accounts you may have with us. This offer is not transferrable.