(Expired) 50% off Cracker Barrel Family Meal Baskets To-Go + free delivery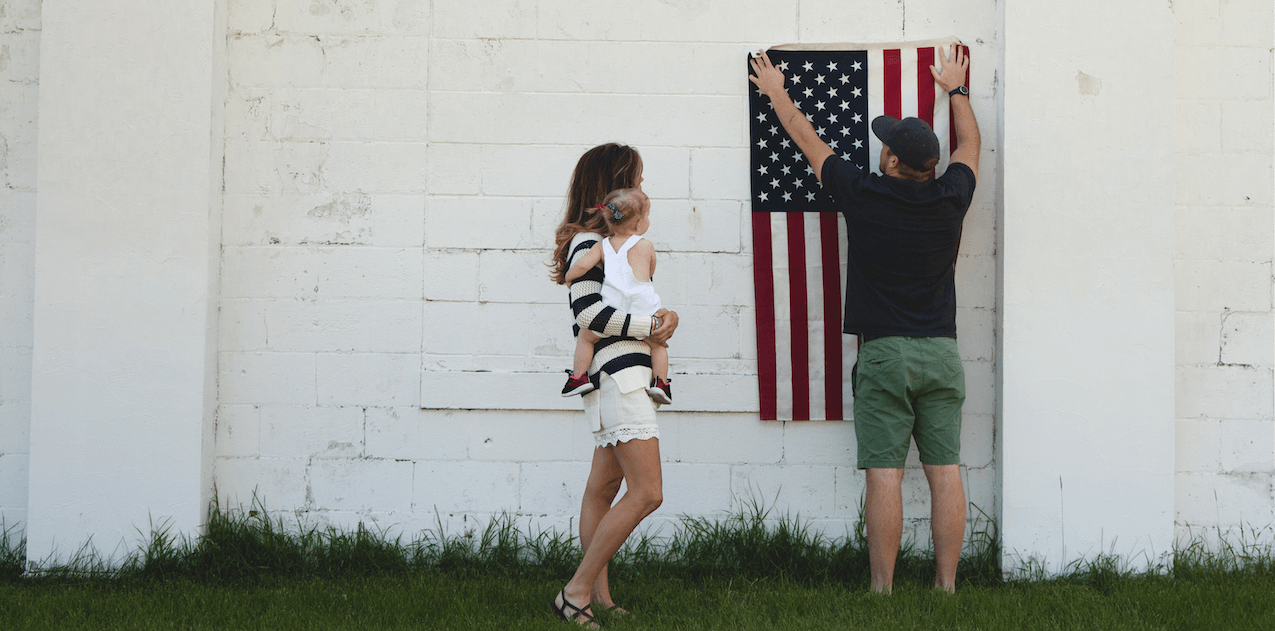 Cracker Barrel has announced a partnership with DoorDash and is celebrating by offering 1/2 off Family Meal Baskets to the first 1000 customers who order through DoorDash on 30 April 2020. Normal prices range from $29.99 to $51.99. Customers will also receive free delivery from DoorDash. This will go fast, so be sure to order early on Thursday.
If you do not have a DoorDash account then you can sign up for one at DoorDash.com or use my referral link to get an extra $7 off. Use your Chase Sapphire Reserve benefits to get a free subscription to DoorDash ($9.99/month) and a $60 annual credit.