(Expired) 2020 4th Quarter Discover 5% Cashback Categories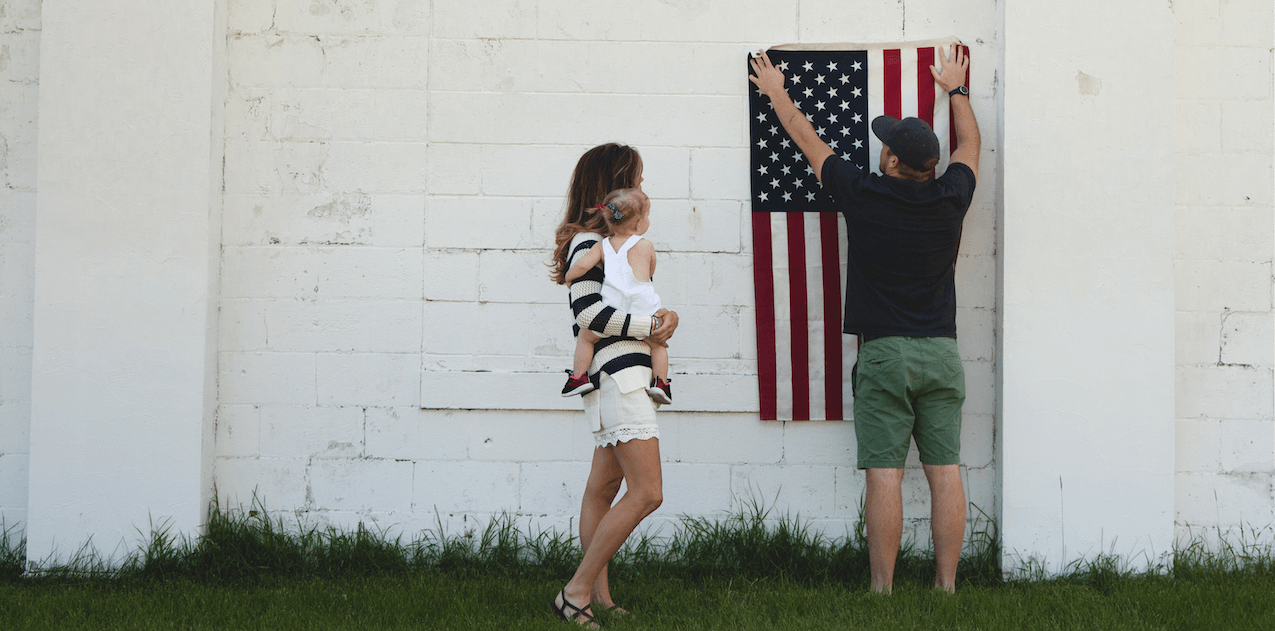 Discover card has rotating categories every quarter that offers 5% cash back for up to $1500 in purchases. That is a total of $75 each quarter you can earn or $300 a year simply using your Discover card. This quarter (October through December) is offering 5% back on all purchases made at Amazon.co, Walmart.com, and Target.com. You must activate your cashback at Discover.com each quarter to be eligible.
Earn $50 credit after you make your first purchase in the first three months of signing up for the Discover card when you use my referral code.