(Expired) Save up to 63.6% at JCPenney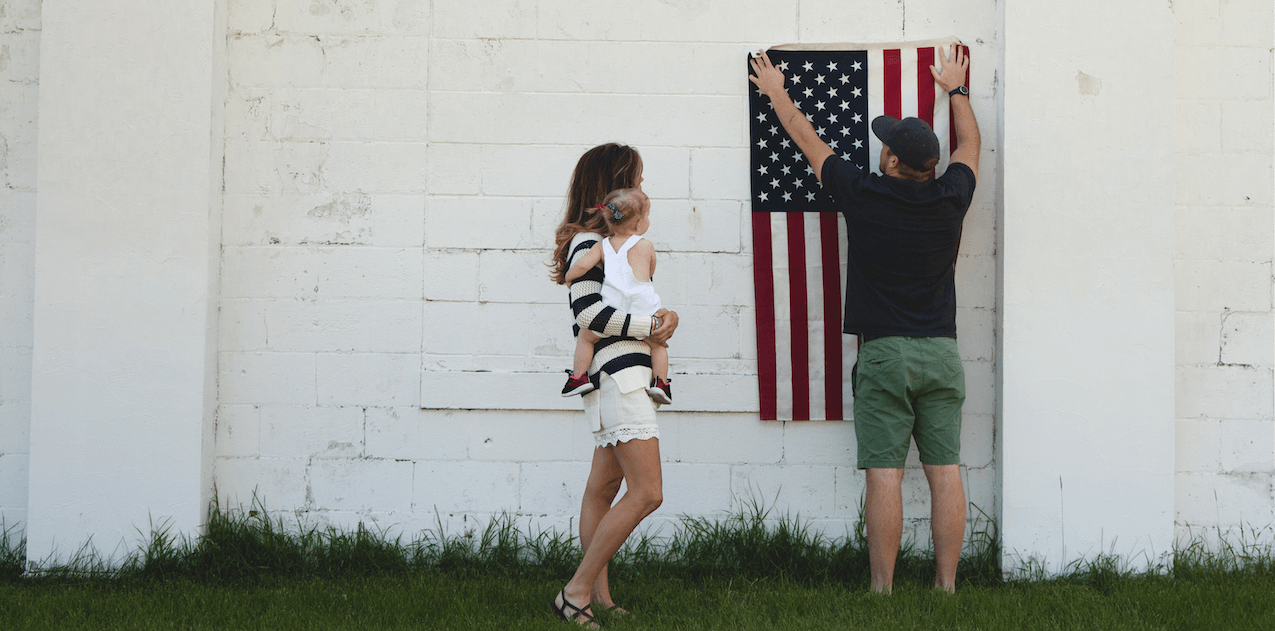 Here is how you can save up to 63% off at JC Penney using a combination of tools. The deal expires on the 5 of May. Read more for details:
Coupon: SENDTOME or 25SPEND
$10 off $25 (40% off), $15 off $50 (30% off ), or $20 off $100( 20% off)
Expires 5/5/2013 at 11:59
If you purchase through cashback websites like ShopAtHome or Ebates, then you can earn 8% cashback on your order at JC Penney.
So a $25 purchase will be $15 after the coupon code plus you will get $1.20 back in savings through the cashback portal for a total of 44.8% off.
A $50 purchase will be $35 after coupon code and then $2.80 cashback for a total of 35.6% off.
A $100 purchase will be $80 after coupon code plus $6.40 cashback for a total of 26.4% off.
Ebates is offering a $10 gift card when you sign up and spend $25 or more. Also if you have a cashback credit card that offers 1% off all purchases then you can use that here as well for additional savings.
If you spend $35 then you can get the $10 off of $25 reducing it down to $25 and then earn 8% back at JC Penney through Ebates gaining you $2.00. You also pay with a credit card earning 1% back that gets you $.25 back and you get a $10 gift card for spending $25 through Ebates. Total savings is $10 + $2 + $.25 + $10= $22.25 off of $35 or 63.6% off.