[Expired] Save 50% on ProtonMail Plus and ProtonVPN Plus for Black Friday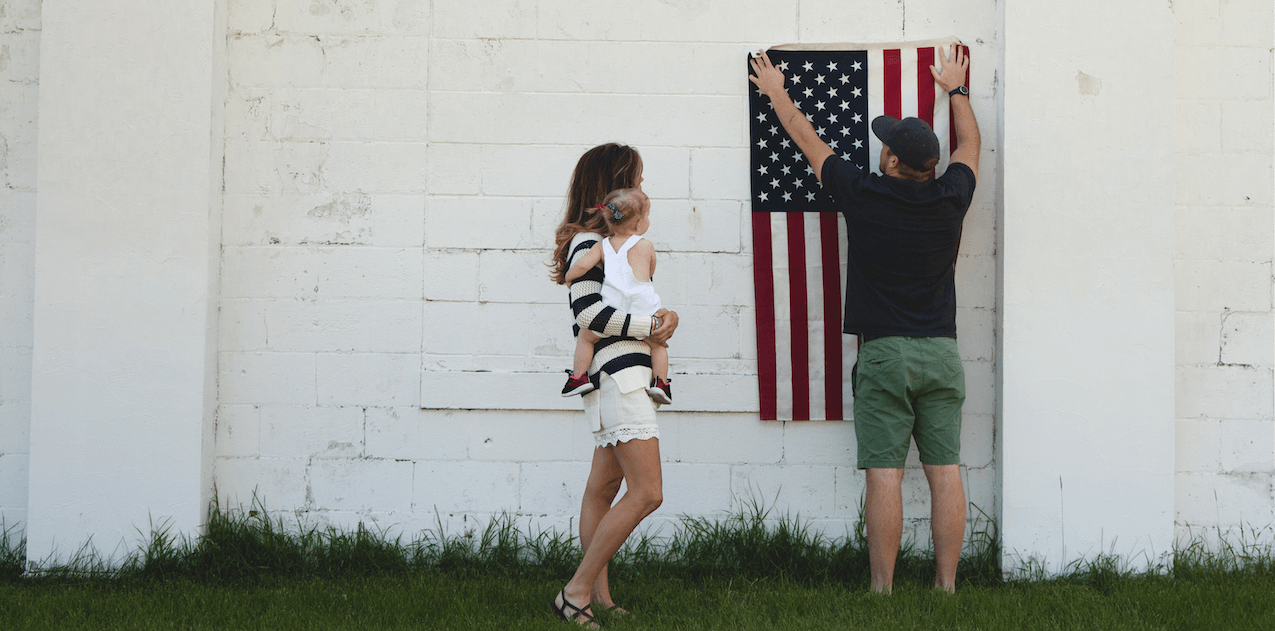 Sign up for ProtonMail Plus and ProtonVPN Plus for a 50% Black Friday Discount when you purchase a two-year plan between now and November 30th. When you subscribe to both services you will get early access to their new cloud storage called ProtonDrive. Proton services offer some of the best open-sourced end-to-end encryption services to keep your data safe. They do not sell your data to third party services as most other email providers do. You can feel secure knowing that only you can see your data. Even if they wanted to peek, they would not have the encryption key to do so. Proton services are also audited by third parties to ensure they are above board.
The standard price is $360 for two years for both ProtonMail Plus and ProtonVPN Plus but you can get it at $180 or $7.50/month. They offer a free plan as well if you just want to try them out. Use their new import service to import your current emails from Gmail or Yahoo to help transition to the new secure ProtonMail.