(Expired) How To Get Free $75 from American Express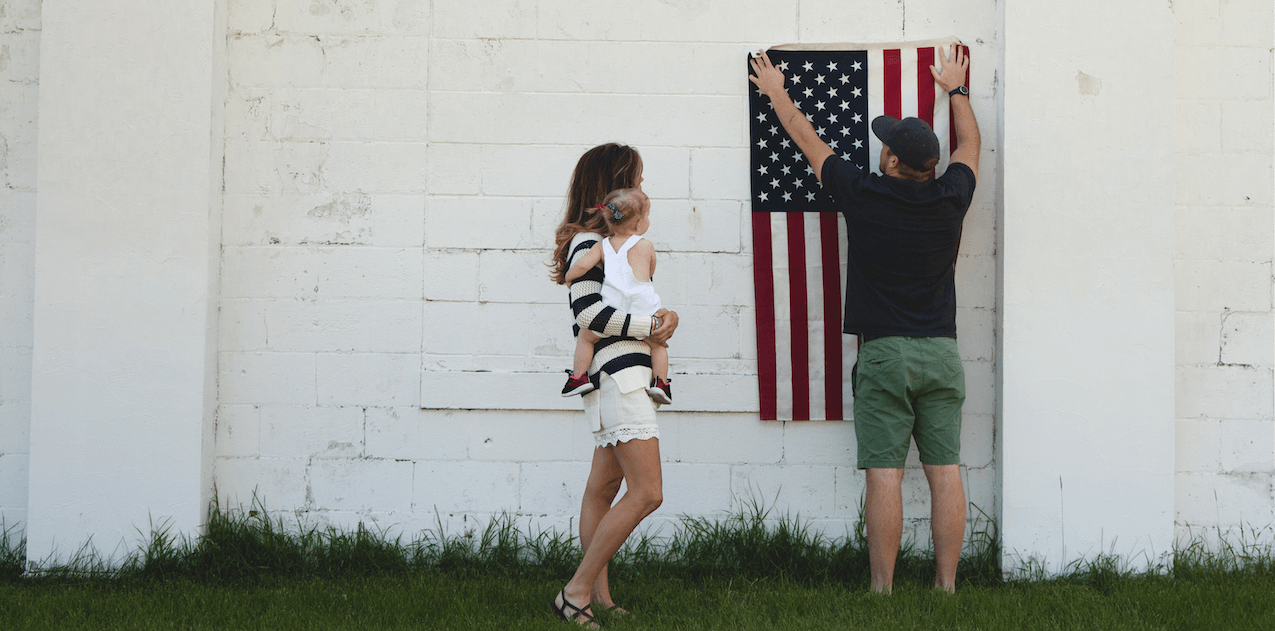 American Express is now offering a free $25 gift card by merely applying for their prepaid card and loading at least $200.00 onto it.
The offer is limited to one $25 gift card per card user up to 3 users per purchaser. So basically, one person can purchase three cards for himself and two other people earning a $25 gift card for each prepaid card for a total of $75.
The prepaid card application does not run a credit check and has almost no fees. If you load $200, then use it as a debit card for your normal everyday purchases, then you will have earned $25 for merely moving money around.
I just ordered three cards and will be looking for my $75 bucks in the mail in a few weeks. This offer ends on June 30, 2012. Apply here American Express Prepaid Card