Headspace Meditation App 86% Off Student Discount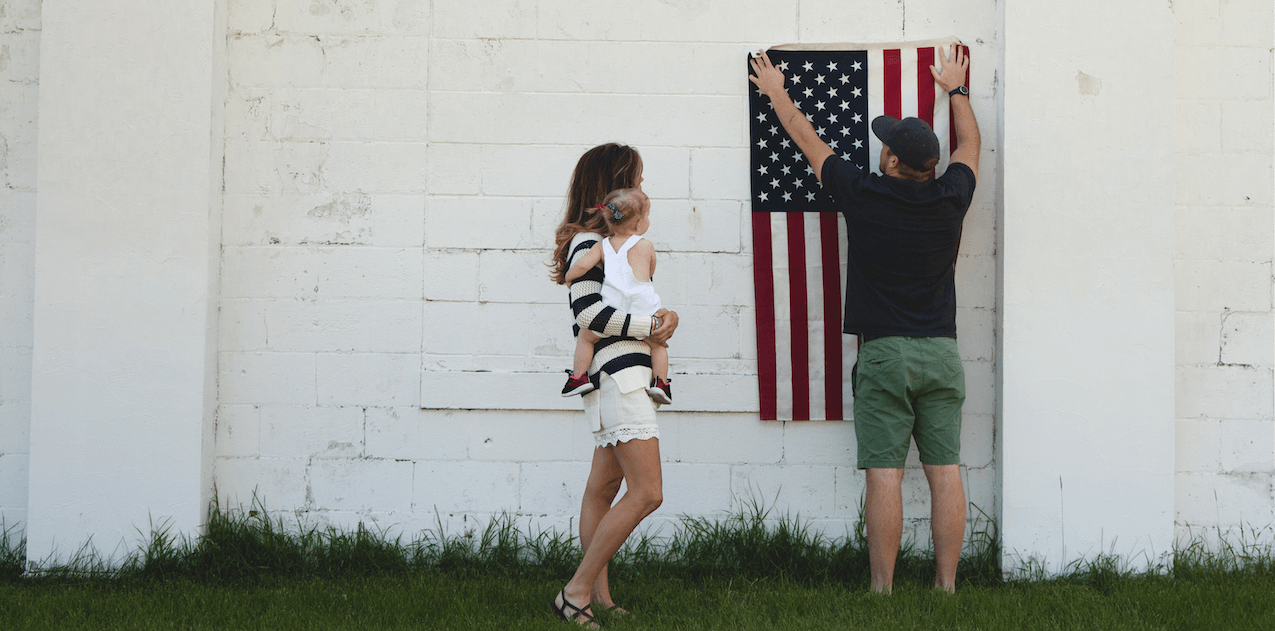 Headspace meditation app for Android and iOS has a great student discount of $9.99/year compared to their regular price of $69.99/year. That is 86% savings. You can sign up at Headspace.com/studentplan.
Headspace offers guided meditations, animations, articles, and videos, all in the distinct Headspace style. Headspace is similar to the Calm meditation app that currently has a free subscription for Amex cardholders.