Great time to refinance your auto loan and get $250 back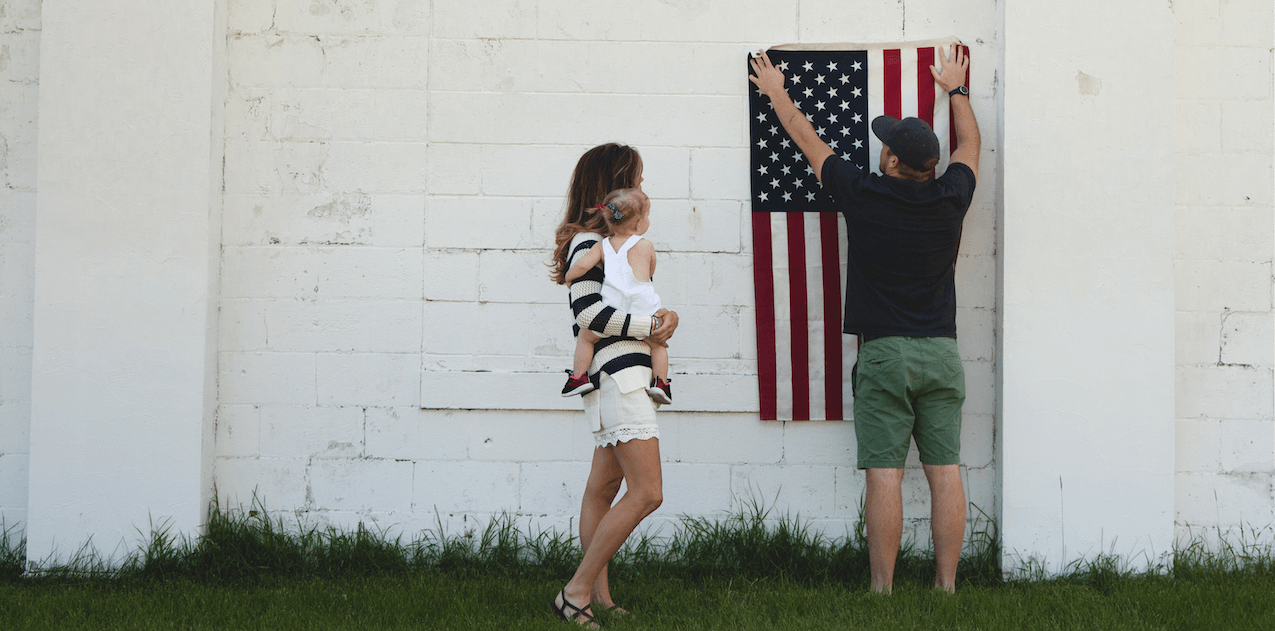 The lack of car sales is resulting in some great deals on cars and financing across the country. Pentagon Federal Credit Union is offering $250 after you refinance your auto loan with a minimum of $10,000. There is a good chance that you will also get a much lower rate on your loan depending on when you first financed. The overall savings could be a lot more than the $250 after you factor in the savings on interest.
Once you are approved, you will receive the $250 within 90 days of loan disbursement, and the first payment on the loan is required prior to the $250 deposit. See the details at PenFed.org.