(Expired) Dyson Original For Only $248!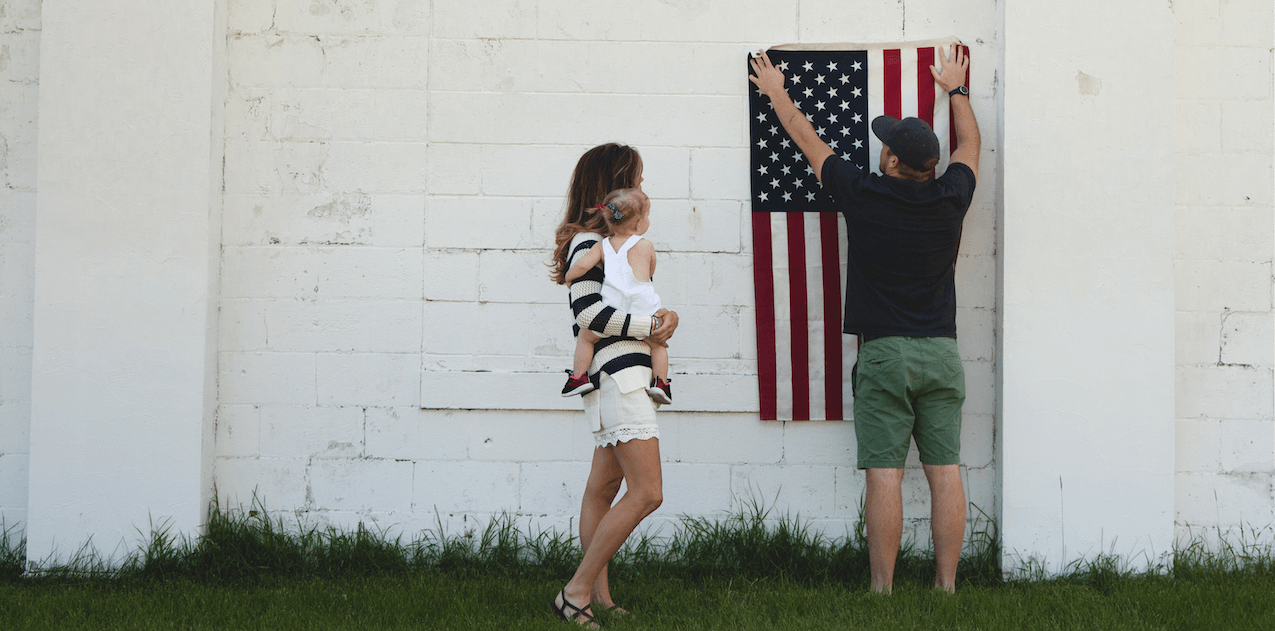 Here is how you can score a Dyson Original that is normally $399 for only $248!
First, go to Raise.com and buy an e-gift card for 5.9%off. They have $307 for only $289. Then head on over to Ebates.com to get 10% cash back at Macy's and purchase the Dyson original that is on sale for $299 from its original $399. After cashback u will spend only $269 plus your free $18 on your gift card makes this $251 and if you purchased your gift card with a rewards credit card you get at least 1% back for an additional savings of $3. Your total cost for the Dyson is now only $248! Ebates also offers a $10 gift card to new members. That will lower your cost to $238.