Govx means discounts for Military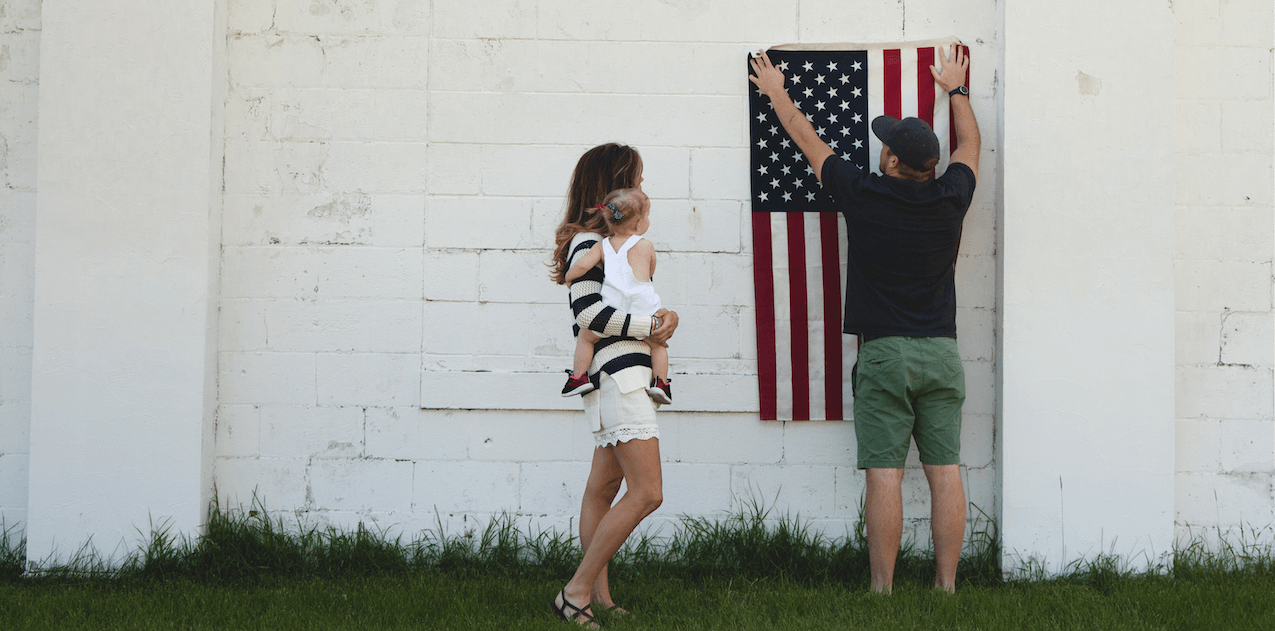 Discounts for the military.
GovX.com "life after work" is a new e-commerce site exclusively for military members. GovX offers many products at a discount when you sign up for free for their site. To join you need to either sign up via military email address or they can try to look you up in the DOD database with your approval for instant access. Once you're approved you can access a number of online merchants through GovX.com for some decent discounted products. Many of the merchants are targeted towards military personnel. Below is a list of a few items I found being offered.
Gatorz tactical magnum sunglasses for $99.95 originally $160.00
Grunt – "Embrace The Suck" T-shirt $14.95 originally $21.95
Geigerrig Hydration System – $139.95 originally $195
TRX Force Kit: Tactical – $199.95 originally $299.95
The categories of products include Men, Women, Tech, Action Sports, Performance Sports, Outdoors, Tactical, Home, and Gifts. They also offer tickets to many sporting and entertainment events. You can even get your Reebok Spartan Race tickets here with a $30 savings.