Build Your Own Power Rack for Under $300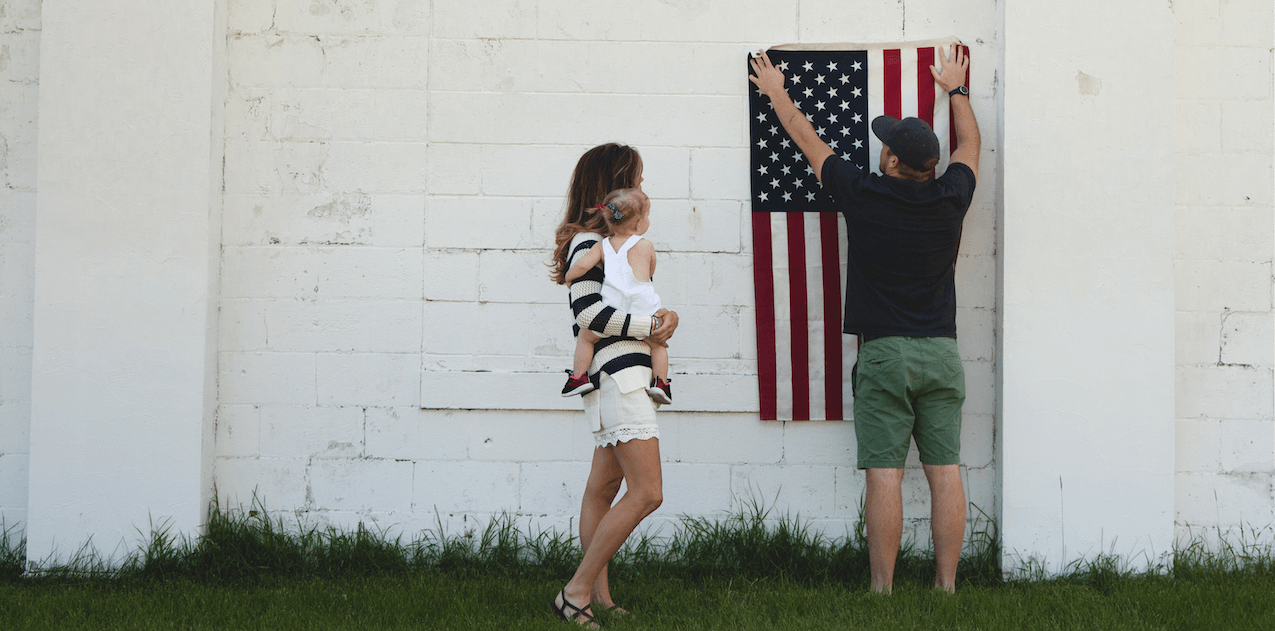 COVID-19 has caused many gyms on and off-post to shut down for health reasons. This has led to many trying to set up home gyms. Two problems with setting up a home gym these days: (1) gym equipment can be expensive, (2) much of the gym equipment has been out of stock the last few months due to everyone trying to set up home gyms.
Here is an affordable alternative for those who aren't afraid to get their hands dirty. A Redditor that goes by the username u/mccrotch shared his personal power rack build using wood and pipes. This thing looks beefy as hell. He admits inspiration and the original plan came from a Buff-Dudes YouTube video. He said he spent about $260 in materials. That's much less than a comparable commercial power rack that usually starts at $499 for a cheap low-quality one up to thousands of dollars for higher-end racks. You will need a few power tools as well, so that can be some added costs if you don't already have those.
If you found you have a lot of extra time now with COVID-19 social distancing, then try your hand at this DIY project. Hell you, may be able to sell these for some profit and make some extra money on the side. You can
read the whole post
with plans and materials from u/mccrotch. Do you have any DIY tips that have saved you a decent amount of cash or helped you out during the pandemic? Share your stories in the comments below.