ArmyIgnited is back up but you may also qualify for Pell Grants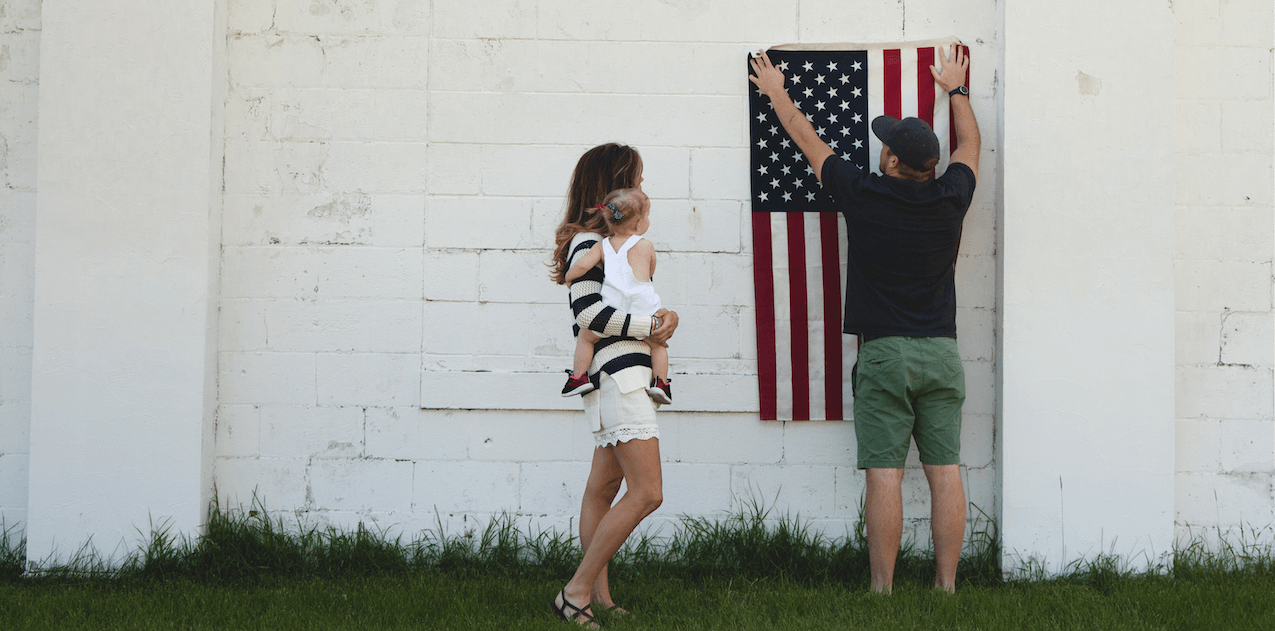 ArmyIgnited is what was supposed to replace GoArmyEd.com earlier this year. However, the site has had many issues getting up and running after GoArmyEd was taken down resulting in many missing out on using their annual Tuition Assistance. The Army had to implement a workaround that involved getting an exception of policy from a local education center and registering directly with the school.
Last month, ArmyIgnited has finally been brought online and should be fully functional now. However, there are still many that are trying to get their school info into the system. Eligible service members can use up to $4000 a year towards civilian education through ArmyIgnited. The $4000 can be applied to either college education, certificates, or credentialing assistance such as paying for technical exams.
Service members can receive Tuition Assistance for up to:
130 semester hours towards undergraduate program
39 semester hours towards graduate program
21 semester hours towards certificate program
16 semester hours towards any additional courses
You can view your remaining TA when you sign up and log in to ArmyIgnited.com using either your CAC or creating a username and password.
Federal Pell Grants
Additionally, you may also qualify for Federal Pell Grants up to $6345 per award year. This is free money that doesn't need to be paid back. This money is usually sent to the school to cover the cost of the class along with Tuition Assistance. Oftentimes, TA will cover the full cost of the class and therefore you will receive a refund for anything that is leftover in the form of a direct check to you. You can use this money to cover the costs of books, school supplies or just deposit it into your bank for future expenses.
The maximum lifetime pell grant funding you can receive is 6 years worth also listed as 600% funding. Since the maximum is $6345 per award year as of 2021, then if you were to receive that full amount, you would then have received 100% funding for that year. In some instances, you can receive up to 150% funding in a year if you were to take spring, summer, and fall semester classes. This would be deducted from your lifetime maximum of 600% leaving only 450% left to use. If you only use the partial award for that year such as half of the full award amount then only 50% would be deducted from your total lifetime max of 600%. You can check how much you have used by creating and logging into StudentAid.gov.
You can apply for the Federal Pell Grant at StudentAid.gov and follow the online application. The process is very easy and straightforward as they walk you through each part of the form. Once you submit your application, your school will provide you with an award letter in which you usually will have to accept or reject the Pell grant prior to the class start date. Contact your school to ensure you are following your school's policy to the letter in order to not miss out on any refunds. This should all be taken care of prior to the class start date. To learn more about how your Pell grant lifetime eligibility is calculated visit https://studentaid.gov/understand-aid/types/grants/pell/calculate-eligibility.